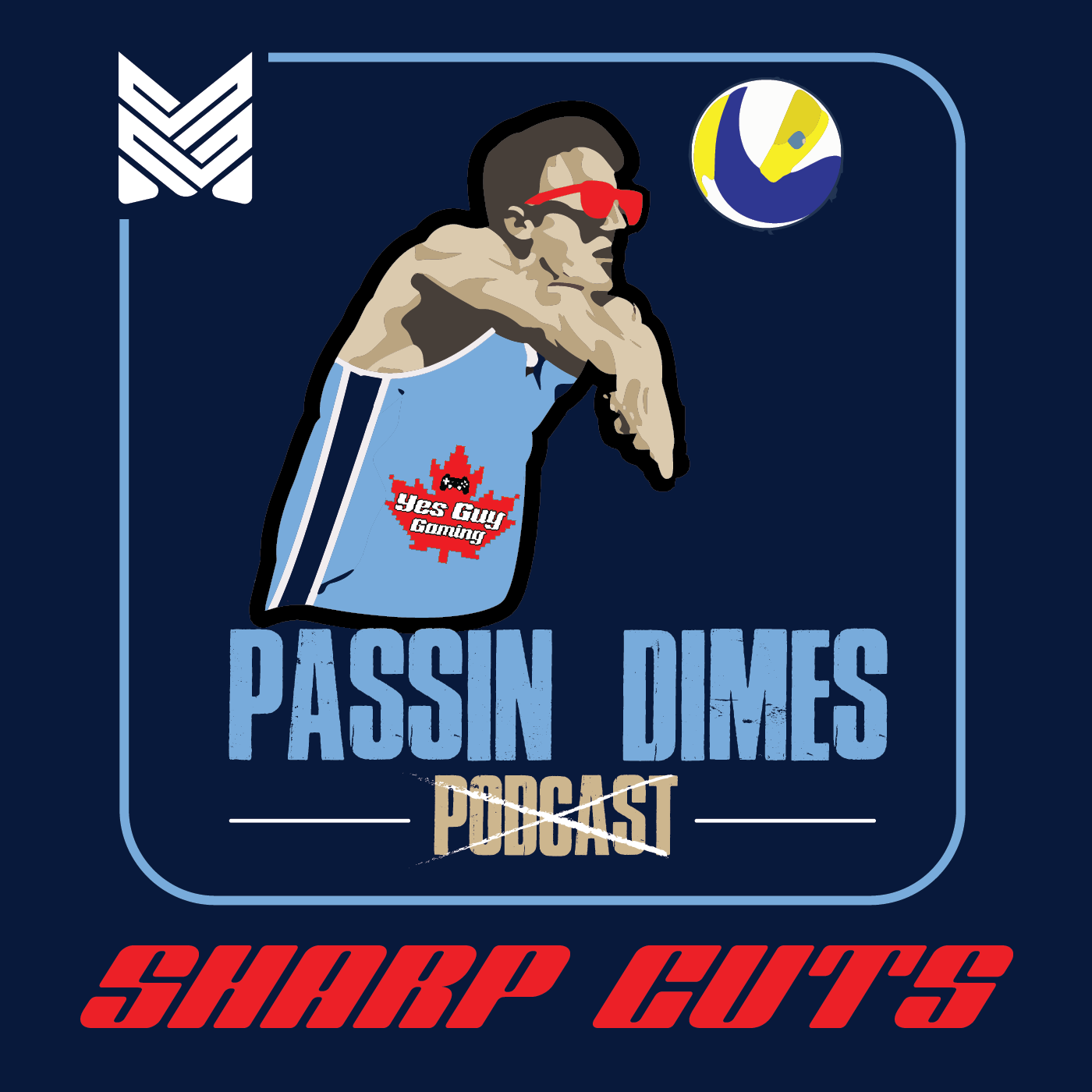 Beach National Team and University of Laval Alumni Simon Fecteau-Boutin joins the show! Simon brings a lot of logic to the discussion about cegep and years of eligibility on the CCAA/Usports. We also discuss Garrett playing in a rec league and having the best time, Garrett vs Simon all time and what happened when they played together! 
Be sure to tell your friends about us and please give a 5 Star review on Apple! 
Momentum Volleyball is the online Canadian hub for volleyball story telling, reporting, and event coverage, allowing content creators to connect with fans, coaches and players. Momentum is the hub for athletes, coaches and fans to find free and paid volleyball content, and are proud to be the voice of Canadian volleyball around the world! Head to momentumvolleyball.ca to subscribe for free, and get access to exclusive content and all your Canadian volleyball updates!
Play Now